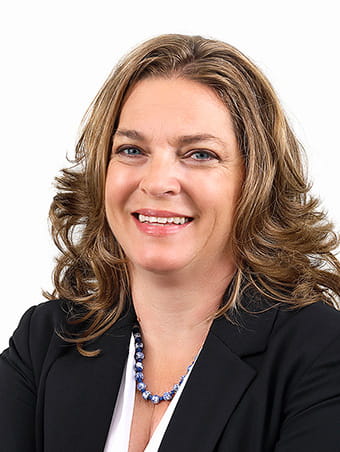 Jill
Schindler
Transition and Administrative Director, Golden State
Jill joined Golden State in 2016 to assist with advisor transitions and on-boarding. During her tenure, she took on additional compliance responsibilities. Jill now serves as the Transition and Administrative Director and oversees all transitions. While moving multi-million-dollar books of business during the onboarding process, Jill coordinates the necessary activity between advisors, clients and custodian back office personnel to ensures a smooth, hassle-free experience. Additionally, Jill works directly with the firm's advisors on issues relating to compliance oversight, regulatory reviews and audits.
Prior to joining Golden State, Jill traveled a unique career path that includes Executive Assistant to the President of Zaro's Bread Basket in New York City and Sous Chef for a Sodexo Marriott corporate dining facility. As an active volunteer, she served as an executive board member for seven years in the PTA, ending her tenure as president and served on the executive board of the Temecula Valley Time Machine, a youth running club. Throughout her career, Jill developed and strengthened her commitment to customer service. Jill received her Culinary Arts diploma from the Institute of Culinary Education in New York and her BS in Social Sciences from California Polytechnic State University.
Jill resides in Orange County, California and when not working, she enjoys time with her family. Food still remains a huge passion and she is an avid and adventurous cook. Friends prefer her kitchen to restaurants! She also loves to knit and has many projects going at once.