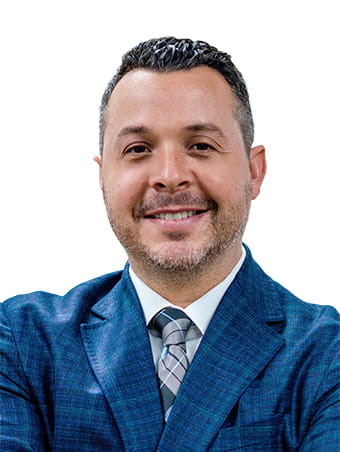 Matthew
Catone
EVP, Business Strategy, Golden State
Joining Team Golden State Summer of 2020, Matt brought with him 15+ years experience in the advertising and marketing industry. While studying at Cal State Fullerton for his degree in Criminal Justice, he also worked in the Automotive Publishing Business. After graduating in 2005, Matt was offered a position as Marketing & Events Manager and served in that role for a short time at Primedia Publishing. From there, he was hired as an Account Executive with The Los Angeles Times and built a successful career, which spanned 15 years. He served as Executive Director of Entertainment Advertising for his last 2 years, managing the company's #1 category by revenue.
Matt's role at Golden State is Executive Vice President, Business Strategy. He works with Advisors on a daily basis, helping them meet or exceed the needs of their clients. His focus for Golden State is to market tools, create efficiencies and collaborate with Advisors putting them at the cutting edge of the industry for their clients. He prides himself on problem solving and finding solutions and emphasizes these traits to achieve successful outcomes.
Matt lives with his wife Melissa and two daughters in Brea, CA. He enjoys spending time with his family, going to the beach, building and restoring classic cars, and working on home improvement projects.